Cooperacy is a nonprofit project spreading cooperation awareness and cooperation based ecosystems: on a more scientific side, this is achieved transforming the current power law distribution of resources, decisions and activities into a more even one.

The Cooperacy Platform is the base of Cooperacy circular economic ecosystem. The participants voluntarily pool one euro per month in order to fund their own ideas. The profits generated by these ideas goes back to the common pool, triggering a co-owned virtuous process.

To fund itself, Cooperacy offers also corporate services and activities like the measurement of the cooperation level in any organization.
This is done through Cooperacy Research, the scientific association which investigates about possible social systems based on cooperation and ecosystemic awareness.

The Cooperation Context Index shows instead the possibility of cooperation in most of the countries in the world.

Joining Cooperacy will let you experiment and support a different social ecosystem based on cooperation.


THE TEAM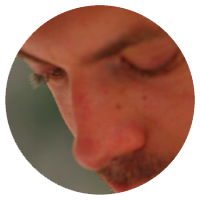 Alessandro Merletti De Palo
Co-founder and coordinator of Cooperacy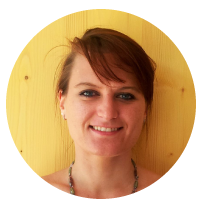 Federica Framba
Designer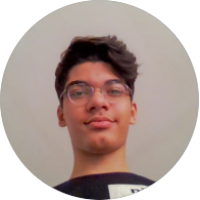 Ali Akhtari
Front-End Developer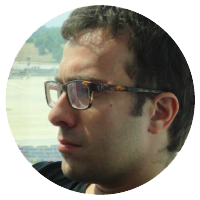 Ilario Tito
Co-founder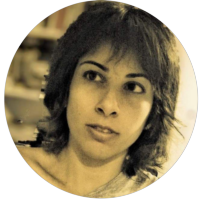 Alessia De Santis
Public Administration Projects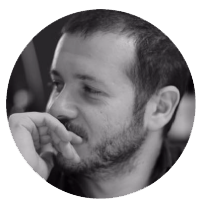 Marco Marincola
Engineer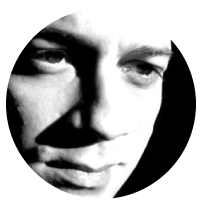 Enea Barbetta
Developer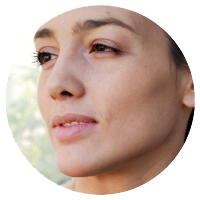 Giosetta Ciuffa
Press Relations
FINANCE
We like so much transparency that we want everyone to be able to inspect our paypal account. We have nothing to hide.
Paypal: you can access our account from the standard paypal login with COOPERATION + password cooperation2016
LEGAL TRANSPARENCY
The Cooperacy Association was founded in Italy, Milan, the day 21/07/2015. Its current address is Via della Moscova 39, 20121 Milano.
We're still doing some more work to allow better transparency. If you don't see something you're curious of, please ask for more information to be shown in this page.
Moreover, if you want, have a look at what could be your interest in Cooperacy.